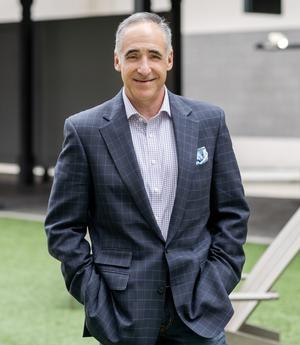 Jay
Rosoff
Registered Executive Assistant
Jay brings over 30 years of experience to Securities & Investment Advisors.  After starting his career as a financial advisor, Jay had an opportunity to go work on the distribution side of the financial services industry, educating financial advisors and their clients about a multitude of financial products and how they could benefit client financial needs.  He has held several positions throughout his career including financial services consultant, national sales manager, divisional sales manager, and regional sales director.  Jay brings a wealth of experience to the firm and has spent his entire career cultivating client relationships and delivering exceptional service.  He held those prior positions at some of the most well-respected firms in the financial services industry, including, Eaton Vance and Allianz/Pimco.
After almost 3 decades, he decided that his real passion was working directly with individuals and their families in reaching their life goals and dreams.  His expertise in strategic asset allocation, will bring another level of knowledge that will be invaluable to all our clients.
"I have had a working relationship with Securities & Investment Advisors for nearly 30 years.  I have always had a great deal of respect and admiration for how SIA has grown over the years.  They work with every client the way I would want to be treated, like family.  That is something that I wanted to be a part of and look forward to joining them and continuing helping families reach their lifelong dreams."
Jay earned a Bachelor of Science Degree in Finance from Northeastern University.  Jay currently holds FINRA series 7, 24, and 63 licenses.
Jay has two children and enjoys golf, relaxing at the beach on his off time and watching sports.