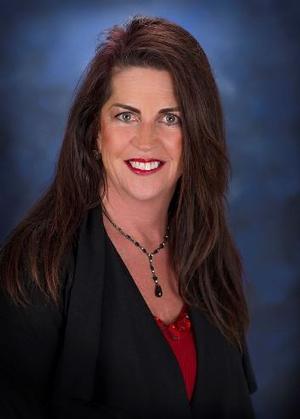 Yvonne
Nirelli
Financial Consultant
Yvonne is the President and OSJ of Securities & Investment Advisors and has been affiliated with Cadaret, Grant since 1987. Her investment experience as a Financial Consultant originated when she started in the Insurance industry approximately 25 years ago when she left her original profession of Nursing. Since then Yvonne has lived by her mantra that "Instead of taking care of someone's physical health she now is instrumental in caring for their financial health." Working along with Neil in their family owned business she specializes on the building and implementing of a manageable financial roadmap for clients to reach their own financial success.
Yvonne was born and raised in Canastota and serves the financial needs in and around her community. She also is very active in various local organizations.
Yvonne has 2 stepdaughters, one son and daughter with Neil and enjoys the summer sun, boating, crafts, their summer cottage, vacationing, wine making, and her pets Zeus and Stripes.