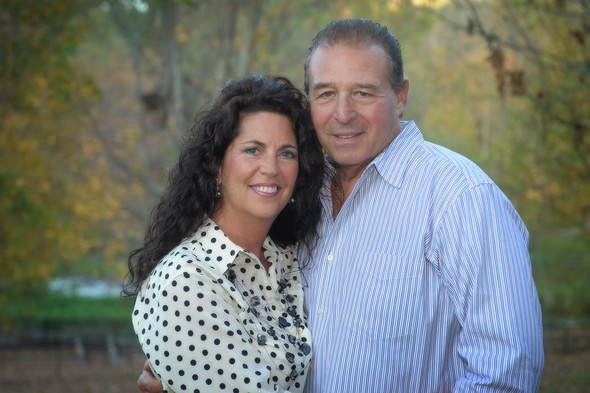 Our Mission:
We help people live out their dreams. Seeing the feeling of security in their eyes when they realize all their hard work will generate a lifestyle of comfort and at the same time, they know someone is there to look over all of it and protect their future.
"Navigators of your Financial Future"
Here are the principles of how we live that every day:
                       The Process                      
To help you implement a plan for your financial future and life goals with strategies to reach those goals with Honesty and Integrity in a trusted relationship.
The Focus
To provide confidence and security with continued guidance and management in all areas and times of need with Flexibility in life's ever-changing moments and still reach those goals.
The Goal
 Remain Dedicated to helping the everyday professional reach financial security in retirement, and continue that partnership throughout their lives to insure the fulfillment of their goals and quality of life
Securities offered through Registered Representatives of Cadaret Grant & Co., Inc., Member FINRA/SIPC
Discover how the step-up in basis provision may help reduce capital gains taxes and preserve the value of assets left to heirs.

Explore three major categories of bonds, plus ideas for navigating the bond market amid climbing interest rates.

Tax changes in the 2017 Tax Cuts and Jobs Act affect some investors more than others, with implications that spill into the municipal bond market.

More than half of 401(k) participants invest in target-date funds, but are they right for everyone? This article provides an overview.
Estimate the annual required distribution from your traditional IRA or former employer's retirement plan after you turn age 72.

How much life insurance would you need to produce a sufficient income stream for your family?

Estimate the potential cost of waiting to purchase a long-term care insurance policy.

Use this calculator to determine whether you qualify for the different types of IRAs.