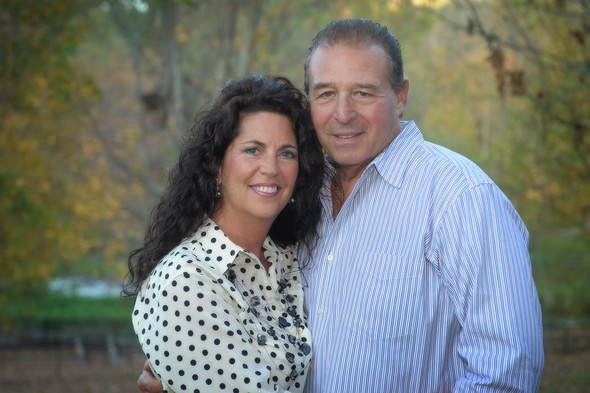 Our Mission:
We help people live out their dreams. Seeing the feeling of security in their eyes when they realize all their hard work will generate a lifestyle of comfort and at the same time, they know someone is there to look over all of it and protect their future.
"Navigators of your Financial Future"
Here are the principles of how we live that every day:
The Process
To help you implement a plan for your financial future and life goals with strategies to reach those goals with Honesty and Integrity in a trusted relationship.
The Focus
To provide confidence and security with continued guidance and management in all areas and times of need with Flexibility in life's ever-changing moments and still reach those goals.
The Goal
Remain Dedicated to helping the everyday professional reach financial security in retirement, and continue that partnership throughout their lives to insure the fulfillment of their goals and quality of life
Securities and Advisory Services offered through Cadaret, Grant & Co., Inc.,
a Registered Investment Advisor and Member FINRA/SIPC.
Securities & Investment Advisors, Inc. and Cadaret, Grant & Co., Inc. are separate entities.
Passively managed index funds and actively managed funds can perform differently over different market cycles. Find out more about each.

This article discusses socially responsible investments that may enable the pursuit of financial returns and make a positive global impact.

The Fed now seeks to control inflation through the benchmark federal funds rate. Find out what this means for investors and consumers.

This article looks at major life events and the need to review your life insurance coverage in light of changing circumstances.