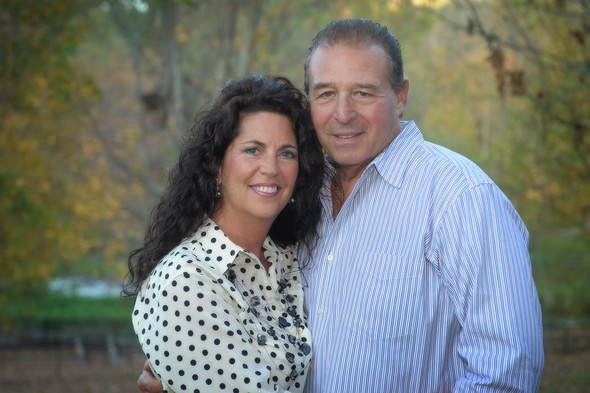 Our Mission:
We help people live out their dreams. Seeing the feeling of security in their eyes when they realize all their hard work will generate a lifestyle of comfort and at the same time, they know someone is there to look over all of it and protect their future.
"Navigators of your Financial Future"
Here are the principles of how we live that every day:
                       The Process                      
To help you implement a plan for your financial future and life goals with strategies to reach those goals with Honesty and Integrity in a trusted relationship.
The Focus
To provide confidence and security with continued guidance and management in all areas and times of need with Flexibility in life's ever-changing moments and still reach those goals.
The Goal
 Remain Dedicated to helping the everyday professional reach financial security in retirement, and continue that partnership throughout their lives to insure the fulfillment of their goals and quality of life
Securities offered through Registered Representatives of Cadaret Grant & Co., Inc., Member FINRA/SIPC
An investor's personal situation should be considered when assessing his or her risk tolerance.

Here are some ideas for arranging a phased retirement program, as well as tips for trying a practice run.

A 1035 exchange may allow a permanent life policy to be traded for a more suitable insurance product.

ETFs have some attractive features that set them apart from mutual funds, but there are also cost and risk factors to consider.
Estimate the future value of your current savings.

Compare the potential future value of tax-deferred investments to that of taxable investments.

Knowing your likely life expectancy is an important factor in making long-term financial plans.

A balance sheet summarizes your assets and liabilities and reveals your net worth.